New Life
for your CMM
Re-establishing your obsolete 3D measuring machine is possible, convenient and in many cases necessary to achieve greater productivity from your dimensional testing process.
Capps Dmis, the application heart in our retrofit solution, is a measurement software with 30 years of history at the service of industrial metrology. It is built on a powerful graphic engine and has rich CAD functionality, a standard and versatile language and a simple and intuitive reporting in use and customization.
Regarding the servo-control electronics, data acquisition and interfacing with CAPPS Dmis measurement software, we use Pantec Metrology's new Eagle ™ controls.
Available in the two different versions BASIC and PRO the Eagle ™ control with its 5000 installations represents a high quality solution at a competitive cost.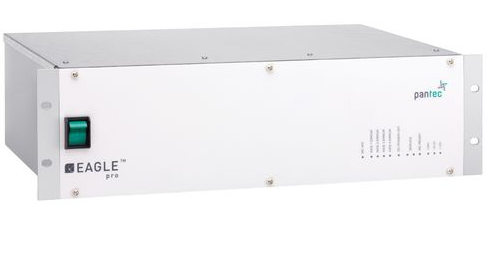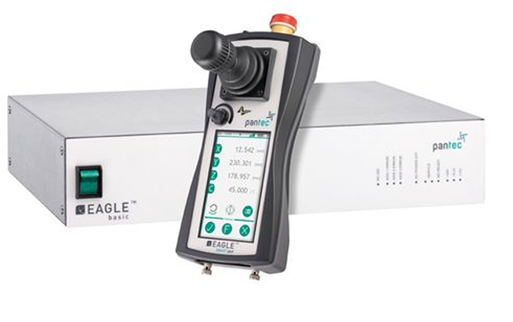 Eagle™
Eagle ™ Pro is the controller for high-end measuring machines. It supports continuous scanning, integration of the fourth axis (for rotary table, gantry machines, etc.) and integrates a specific module to obtain high dynamic performances even on large machines.
– 4-axis control with controllable synchronization
– High-speed scanning up to 2000 points / s
– Compatible with all Renishaw and Tesa probes
– 100 Mbit / s Ethernet interface
– PLC, servo and power supply integrated in a single compact 19 "rack
– Interface for all measurement software
– T-BUS ™ automatic thermocompensation system
– Wide fields of application (scanning on profiles, rotary table, double arm machines)
– Unbeatable quality / price ratio
The Eagle ™ Basic version, reduced to essential functions, is suitable for implementation on standard measuring machines, to obtain the highest performance from the point-to-point touch probe at a reasonable price.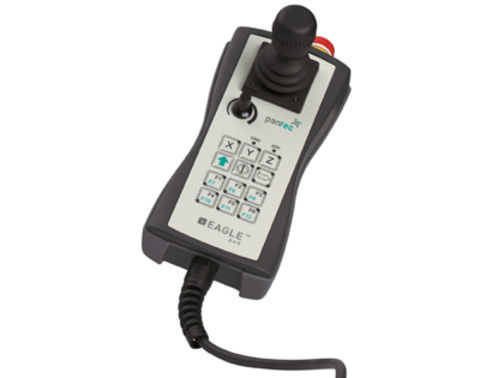 Eagle™Pad
The ergonomic and functional Eagle ™ Pad manual control unit allows programming up to twelve functions.
The Eagle ™ Pad-wl wireless version offers greater freedom of movement on large machines with a signal range up to 50-75m.