Dimensional Measurements At Customer
Is it not possible to bring the pieces to us?
Microservice is well equipped with Portable Measuring Machines (P-CMM), such as articulated arms and laser tracker in order to work directly on site.
Faro and Kreon arms are used by our technicians in contexts where it is necessary to carry out high precision 3D measurements on parts (molds, etc.) of medium size.
Another option is to use laser trackers, for extremely accurate measurements on larger measuring ranges, in order of tens of meters.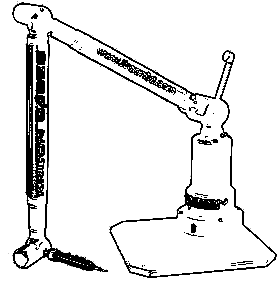 Articulated Arm
Portable measuring arm, or anthropomorphic arm, is designed to acquire three-dimensional measurements, points and surfaces, within its working volume, with a simple manual movement of the operator.
Its use allows to represent on the PC the spatial coordinates of the probe and its orientation. Having a jointed wrist, it is able to reach points that are difficult to access for traditional Cartesian measuring instruments, such as internal parts of three-dimensional objects.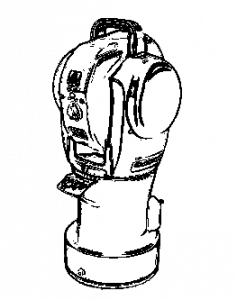 Laser Tracker
Laser tracker is the state of the art in optoelectronic technology in extreme application fields where high accuracy on a wide range of measurement fields is required.
In the aerospace, naval and heavy industry sectors the Laser Tracker API finds its natural use as a versatile measuring instrument (as it is easily transportable and can be positioned in the work stations) but also extremely accurate and reliable.
Our measurement service technicians with P-CMM are ready to reach the customer to perform the measurements in the most severe working conditions, placing the safety and precision of the result in the first place of their priorities.