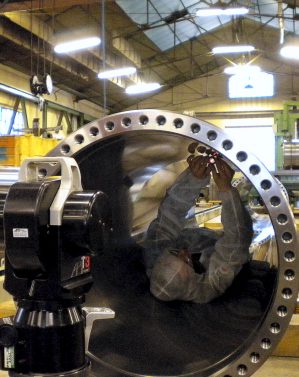 On-site dimensional testing service with the aid of portable instruments (articulated arms and laser trackers).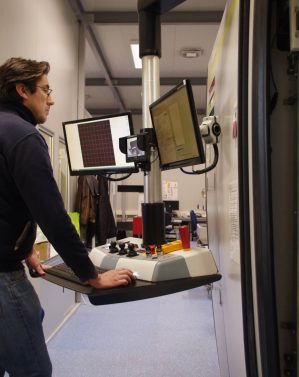 Dimensional surveys in metrological laboratory with 3D Measurement Machines, optical systems and Computerized Tomography.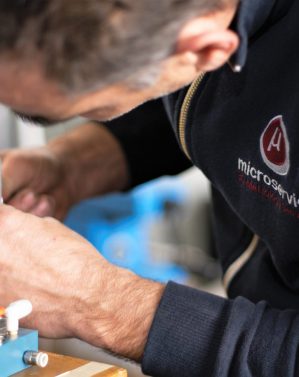 The Microservice Technical Service is able to maintain your coordinate measuring machine in the best operating condition.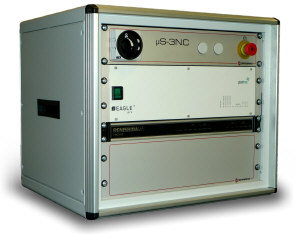 New life for your CMM! With the new Eagle ™ Numerical Controls by Pantec Metrology and CAPPS DMIS measurement software.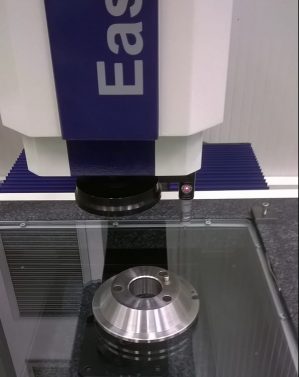 VMM Technical Assistance Microservice extends its technical assistance services to optical measuring machines (VMM - Visual Measuring Machine) and to profile projectors, using verification and correction procedures designed to meet the most demanding certification standards. Information request VMM Services Contratti di Assistenza personalizzati Taratura CMM e VMM Manutenzione preventiva e correttiva Calibrazione volumetrica Corsi di [...]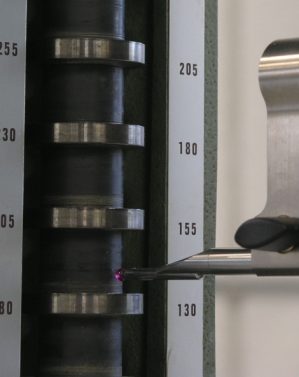 Technical Assistance on Monoaxial Instruments Microservice is able to meet all customer requirements concerning both the supply of new and used tools (height measuring instruments, horizontal benches, micrometers, etc.) of the best brands and technical assistance for preventive / corrective maintenance and periodic calibration. The conditions of full functionality of the measuring instrument and the [...]