CMM Stylii and accessories
Microservice is the ITP retailer for the supply of styles, extensions, plates, adapters, calibration spheres, special designed probes.
For any measurement need we are ready to follow you from the choice of the optimal configuration for your application up to the delivery of items that is quick for special codes and super-fast for those already in the catalog.
Arms and Tracker accessories
As Brunson distributor for Italy, Microservice assists the technical staff of production, testing and assistance employed in the design of objects and machines of large dimensions and high technological Content, taking care of their metrological problems and providing most appropriate solutions.
The aerospace, automotive, shipbuilding, paper mill, particle accelerators, and machine tools industries have enjoyed direct partnership with Brunson for decades, contributing to the development of a complete Set of new tools that allow, facilitate and optimize testing in their respective fields of use.
Available products include: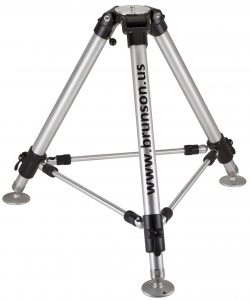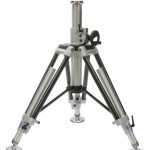 Accessories for Laser Tracker and Fotogrammetry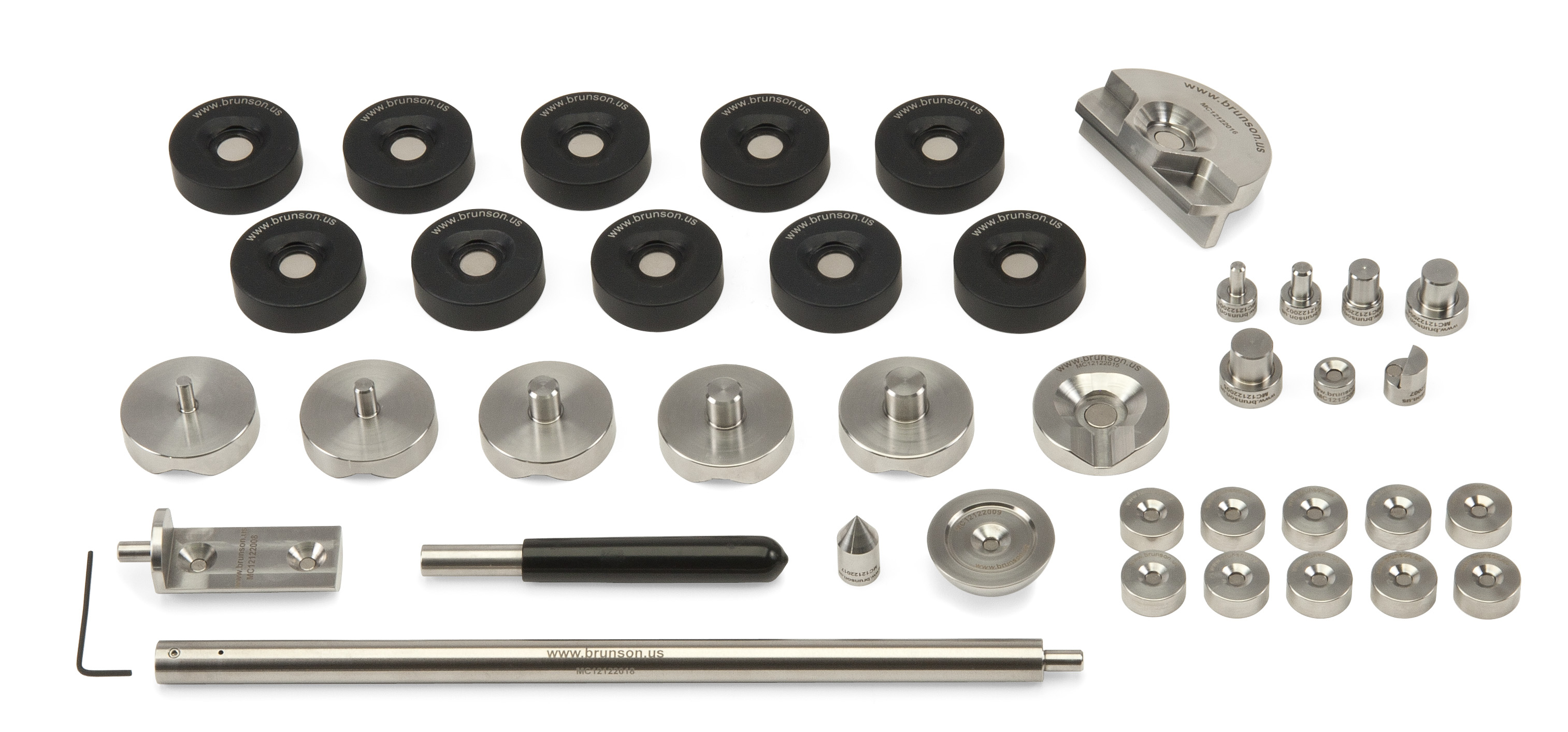 Telescopes, collimators, levels and transits
Optical targets and mirrors
Graduated scales and Accessories
Our reference partner is the Italian company Mod.En. For everything related to:
– project and costruction of working environment for CMM (air-conditioned cells)
– automatic loading / unloading systems
– fixture equipment for CMM
CMM Fixture
The EasyFix® modular system allows you to quickly configure and assemble equipment for supporting parts.
The supplied software supports the graphic simulation of the equipment through a complete virtual model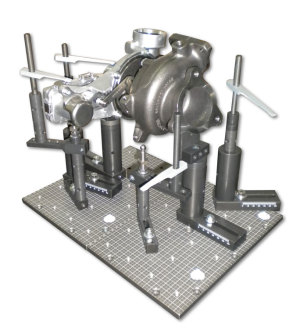 CMM Loading Systems
EasyLoad ™ aims to optimize the CMM performance and productivity.
It is a low-cost solution that ensures high functionality and convenience.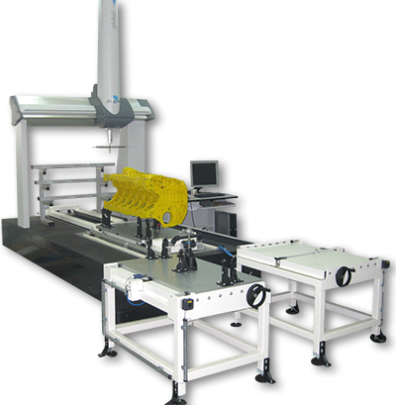 CMM Cells with modular structure
MODYBOX ™ is a modular system consisting of pre-assembled elements to create Test and Measure Rooms within protected environments.
It represents the perfect environment for the installation and use of each measuring device.